September 2007
(Click on images to enlarge)
Things I did this month:
I baked Challah with Mommy
Random Conversations:
Ari (watching the sunset while eating dinner): Is that G-d?
* * *
Ari (pointing to a tree stump): Mommy, look... that tree used to live here.


Rosh Hashanah
5768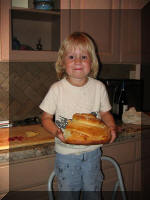 The B'rucha
(Mommy and I baked Challah!)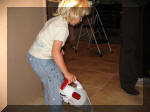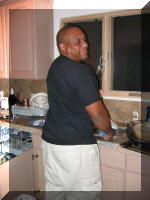 Cleaning up... what wonderful men!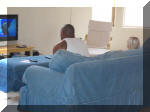 L'shanah tovah tikatevi v'taihatemi
L'shanah tovah tikatev v'taihatem
"May you be inscribed and sealed for a good year"
---

Yep, he's a boy!
Sorry Ari!
I couldn't resist!


Fruit leather tongue!

My new neighbors
(Hannah and Laurel)



I'm a big boy now!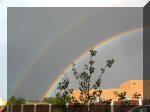 Outside our front door
We live in the most beautiful place in the world!
Click here for the 2007 picture index
Click here for Ari's Birth Announcement
Click here for Ari and Steph's Home Page
Email Ari: aribenjamin at comcast dot net
(replace at with @ and dot with .)