June 2007
(Click on images to enlarge)
Things I did this month:
I am learning to swim
I went on a motorboat (It was too "scawy" for me)

Random conversations:
Ari (announcing loudly to an entire table of strangers at a tepan-style Japanese restaurant upon returning from the bathroom after accidentally peeing in his pants with Mommy having forgotten to bring a change of underwear): My penis is in my pants!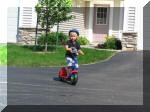 My new scooter
(because I wear big boy underwear)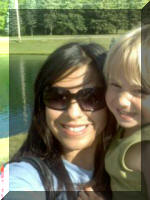 "Mari is my favorite girl"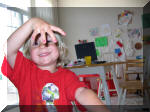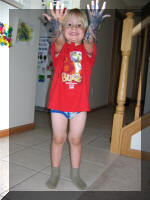 Mommy, look what "Mawi" did! Mommy, Mommy, look at what I did!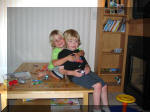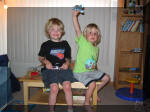 Saying good-bye to my friend, Simeon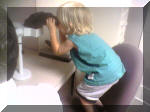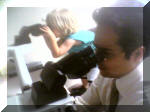 Ari and Sanjay at the scope
"ees malig"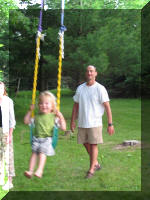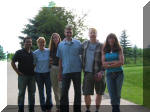 Farewell party for the Fellows at Dr. Andrew Folpe's house (ALF pushing Ari on swing)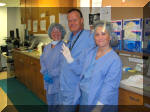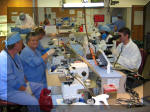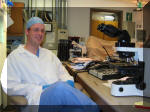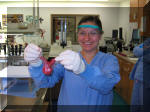 Rochester Methodist Hospital frozen section lab
Kathy, Jim, Tammy, Jim, Mary Joe, Barb, Dr. Sanderson, John (fellow), Dave (resident), Delara (resident with my last Myers' prostate!)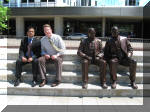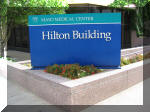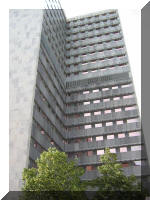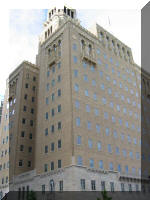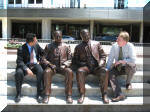 Good-bye Mayo
Sanjay, Will, and the Mayo Brothers (Will and Charlie); Hilton Bldg (where we spent our days); Mayo Clinic, Plummer Bldg
Click here for the 2007 picture index
Click here for Ari's Birth Announcement
Click here for Ari and Steph's Home Page
Email Ari: aribenjamin at comcast dot net
(replace at with @ and dot with .)