June 2011
(Click on images to enlarge)
Things I did this month:
Started summer camp
Camping in Ouray, CO with Mommy

Random Conversations: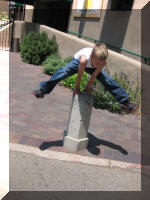 No explanation needed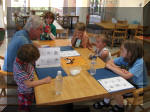 Go Club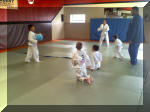 Jiu Jitsu (because I don't have enough to do already)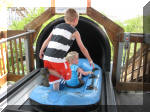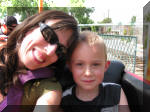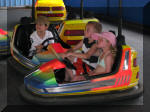 Cliff's amusement park in ABQ with Laurel and Kim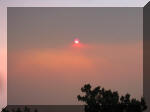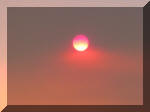 Horrible smoke blowing in from the AZ wildfires
0% contained... good time to get away!
******************************
Yaaaaaay! VACATION!
Camping in Ouray, CO
Amphitheater campground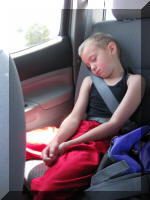 Long drive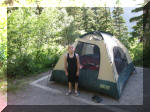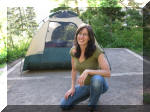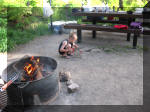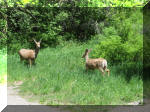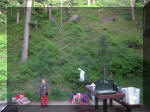 Our site, #10 (the best site by far)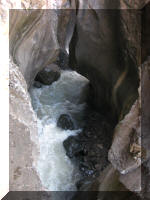 Box Canyon Falls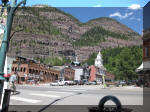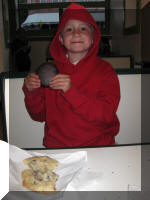 Mouse's Chocolate and Coffee Shop
Our nightly stop for dark chocolate coffee toffee and scrap cookies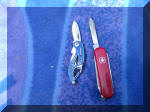 Ari's and Mommy's pocket knives side-by-side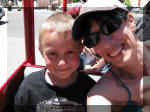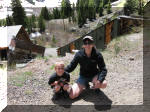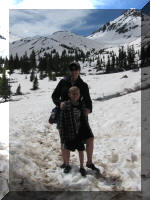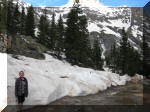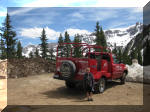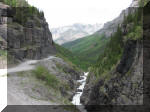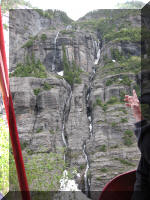 4-Wheel Drive Tour up Yankie Boy Basin
(our driver's first high altitude expedition following his recent 5-vessel bypass surgery, oy vey)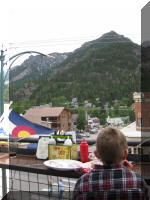 Dinner out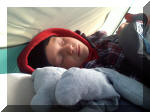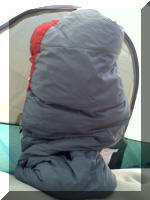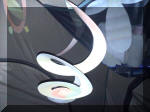 Very cold nights (in the 30's!)
Sleeping bag monster attack!
Tent Glow Art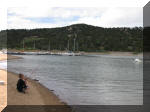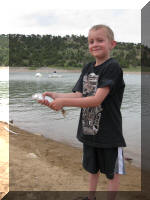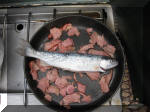 Our first fishing expedition in Ridgway, Dutch Charlie Reservoir... 5 hours for 1 small (but yummy) rainbow trout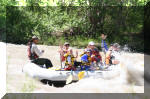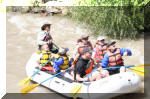 River rafting on the Uncompahgre River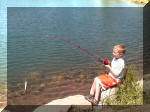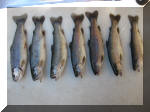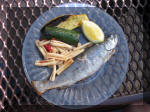 Our second fishing expedition at Lake Pa-cha-chu-pak (after river rafting)... 3 hours and 7 fish!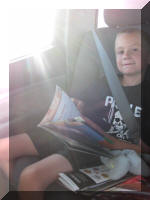 Reading on the long drive home
Click here for the 2011 picture index
Click here for year-by-year index
Click here for Ari's Birth Announcement
Click here for Ari and Steph's Home Page
Email Ari: aribenjamin at comcast dot net
(replace at with @ and dot with .)