February 2011
(Click on images to enlarge)
Things I did this month:
I turned 7!!

Random Conversations:
(In the car with Kim and her daughter Laurel (4 yrs old), driving up to the ski basin to go sledding on Ari's birthday when the song "Birthday Sex" by Jeremih comes on the radio)
Laurel (so excited): Hey Ari, it's a song about you!!!
Ari: Hey yeah you're right! (long pause)... but it should be "birthday seven"
Ari and Laurel (singing together): "Birthday seven... birthday seven"
HAPPY 7TH BIRTHDAY TO ME!!!!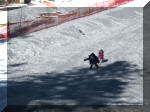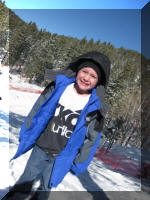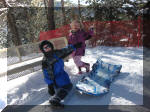 Early gifts and then sledding at the SF Ski Basin with Mommy and Laurel and Kim for my Birthday
(lucky for me school was closed on my birthday due to the arctic weather)
* * *
MY BIRTHDAY PARTY
AT
GENOVEVA CHAVEZ COMMUNITY CENTER
(which was unexpectedly closed the day before due to a citywide state of emergency due to the -20 degree weather!)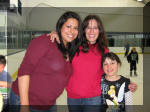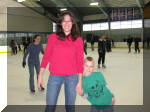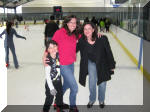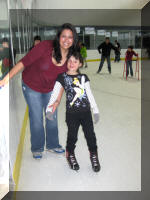 Mari/Steph/Jessica
Mommy/Ari
Jessica/Steph/Kim
Mari/Jessica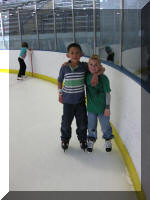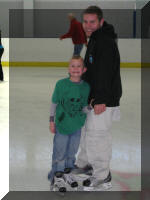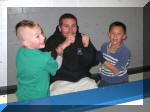 Ari and Jacob messing with Orlando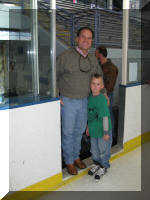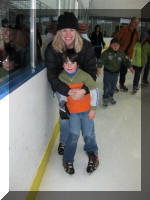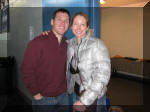 Ari and his Big Brother Bruce
Tracy and Asher
Shannon and Dan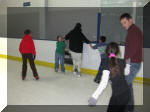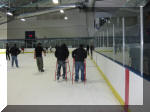 Orlando (being a good sport with Ari and Jacob)
Dan (being a good sport with Jessica)
Sedd and CJ playing dumb on the ice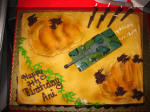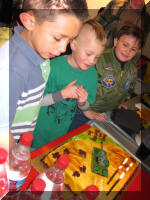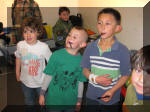 The Cake
Jacob/Ari/Cameron
Cruz/Ari/Jacob
Mommy: Come on Ari, do you really want a birthday cake with a truck on it that's sole purpose is to kill people? Really?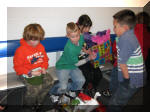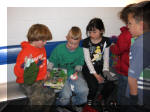 The Gifts
Alex, Ari, Jessica, and Jacob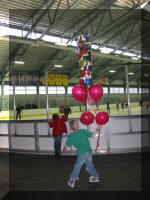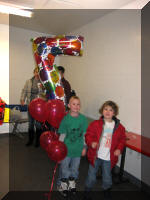 The End... alomost
Ari and Cruz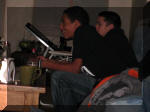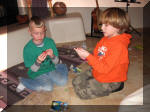 The After Party
CJ and Sedd
Ari and Alex
* * *
MY BIRTHDAY PARTY
AT
EJ MARTINEZ ELEMENTARY SCHOOL
(which was closed on Feb 4th due to the citywide state of emergency due to the arctic weather!)
* * *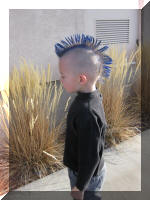 Crazy Hair Day
EJ Martinez Elementary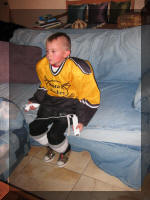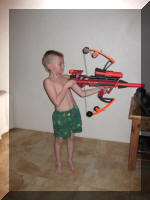 Quick game of Wii before hockey
Birthday Warrior (thank you Grandpop Lonny)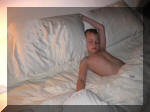 Whew!
Click here for the 2011 picture index
Click here for year-by-year index
Click here for Ari's Birth Announcement
Click here for Ari and Steph's Home Page
Email Ari: aribenjamin at comcast dot net
(replace at with @ and dot with .)