April 2011
(Click on images to enlarge)
Things I did this month:
I started playing guitar again

Random Conversations:
Ari: Mommy, is there such a place as Hannah Montana?
* * *
Ari: Mommy, when can I start drinking coffee?
Mommy: When you can make it yourself.
Ari: OK... first you put the water in and then that paper thing and then the coffee. Then close the lid and press bake.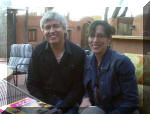 Joseph Hoback at Pink Adobe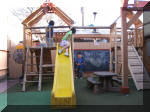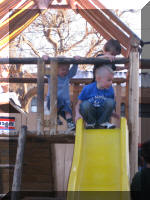 Cowgirls... our favorite hangout
A playground for Ari... and a bar for Mommy ;-)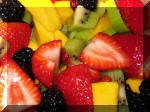 TG for summer!
Our first fruit salad of the season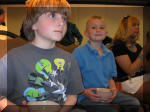 Japanese Festival with my friend Alex
Enjoying a Tea Ceremony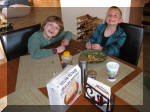 Fried matzo with Alex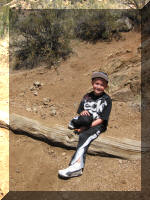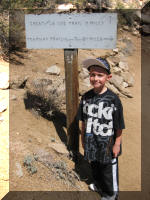 Hiking the La Luz trail with Mommy (well part of it anyway)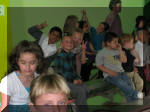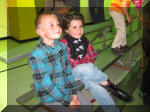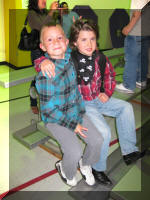 EJ Martinez Three Piggy Opera performance... Oh Mommy do I have to go? It's so embarrassing!
Click here for the 2011 picture index
Click here for year-by-year index
Click here for Ari's Birth Announcement
Click here for Ari and Steph's Home Page
Email Ari: aribenjamin at comcast dot net
(replace at with @ and dot with .)