HAPPY BIRTHDAY TO ME!!!!!!
CAN YOU BELIEVE I AM 6 YEARS OLD???!!!!
February 2010!!!!
(Click on images to enlarge)
Things I did this month:
My lizard, Lucy, moved back to Santa Fe to live at Kidz Zone!
Celebrated Chinese New Year in Dallas

Random Conversations:
Ari: I love my fish…sometime when it's dead, we could eat it.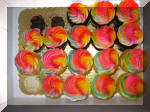 Celebrating my Birthday at School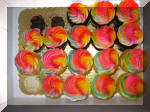 EJ Martinez Elementary School
Kindergarten with Ms. Jess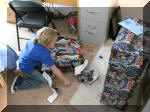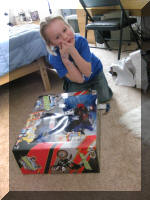 Remote motorcycle stunt bike from Bubba and Grandpa Bob and Wii Resorts from Grandpop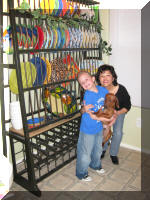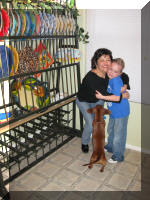 Saying good-bye to Kitty... Mommy and I will miss you Kitty!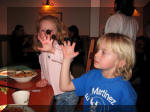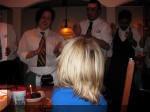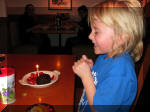 Dinner at Olive Garden with Laurel
* * *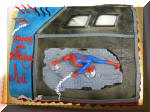 My Birthday Party at Kidz Zone!!!!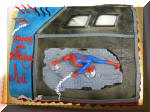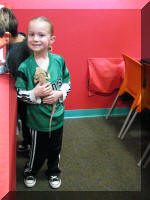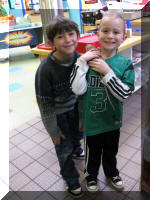 So happy to have Lucy back in Santa Fe
(with my friend Jacob)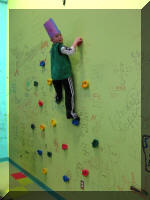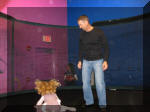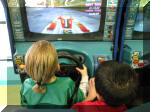 Dave and Laurel on the trampoline
Me playing video games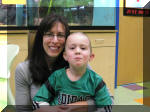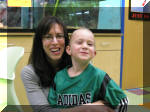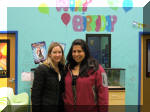 Hanging with Mommy... Shannon and Mari came too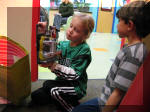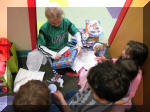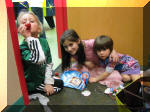 Opening presents with Jacob, Sara, and Cirel
Click here for the 2010 picture index
Click here for the 2009 picture index
Click here for the 2008 picture index
Click here for Ari's Birth Announcement
Click here for Ari and Steph's Home Page
Email Ari: aribenjamin at comcast dot net
(replace at with @ and dot with .)