December 2010
(Click on images to enlarge)
Things I did this month:
Went to Philadelphia and met all my 2nd cousins

Random Conversations:
Ari (on waking up at Aunt Carol's house in Philly): I love it when we can hear everybody awake downstairs and talking and I can't wait to get down there!
HAPPY HANUKKAH!!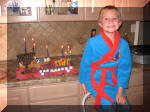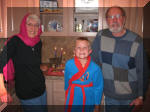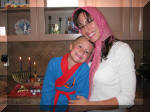 First night of Hanukkah with Bubba and Grandpa Bob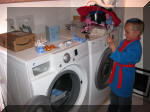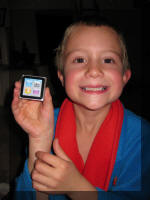 Ipod! Fountain pen! Boom box! And lots more!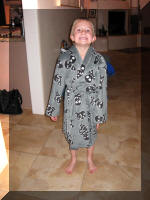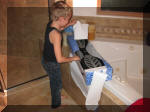 Bathrobe, pillow pet, ripstick!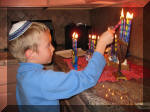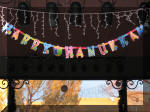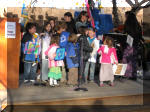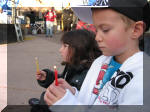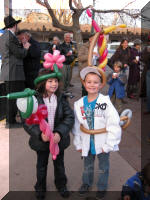 Hanukkah on the Plaza (with my Hebrew School class)
Trip to Philly
(click here for pics)
*******
***NEW YEARS EVE ***
(CLICK HERE for pics)
*******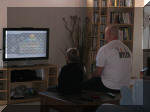 My dad came to visit!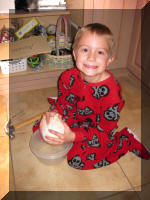 Coconut!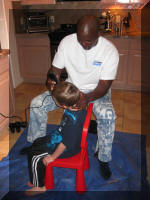 Click here for the 2010 picture index
Click here for the 2009 picture index
Click here for the 2008 picture index
Click here for Ari's Birth Announcement
Click here for Ari and Steph's Home Page
Email Ari: aribenjamin at comcast dot net
(replace at with @ and dot with .)