August 2010
(Click on images to enlarge)
Things I did this month:
I went to a dragon building camp!
I got my lizard Lucy back... but she died :-(
I got a new bearded dragon named Nikola Tesla
I went to the Santa Fe opera with Mommy
My first day of... FIRST GRADE!! (I'm in Mr. Lain's bilingual 1st/2nd grade)

Random Conversations:
Ari: Mommy, is that your brab? (i.e., bra)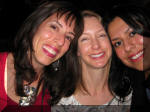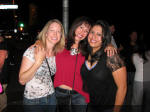 Mommy got a night out with the girlz because it was her birthday after all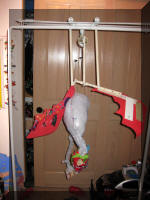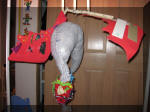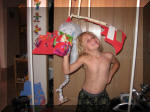 My awesome solar powered dragon that I built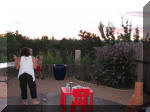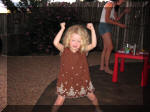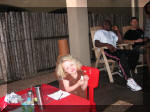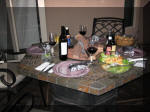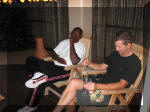 Awesome steak with the neighbors Kim, Dave, and Laurel, and Johnny
Thanks Dad!!! Incredible dinner!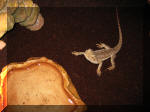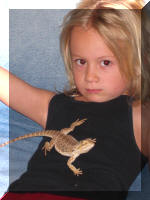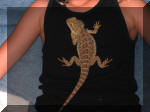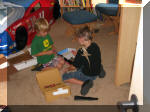 My new lizard Nikola Tesla (...look it up)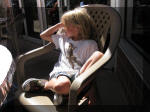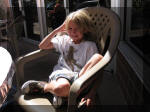 At the coffee shop with Mommy and Tesla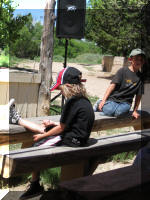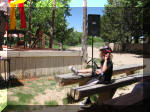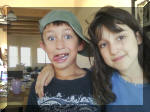 Las Golondrinas with Jacob and Jessica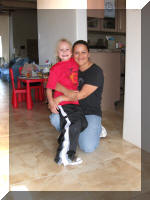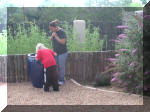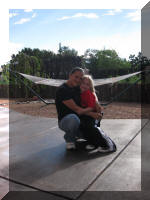 Saying good-bye to my nanny, Yadira
Mommy and I will miss you terribly!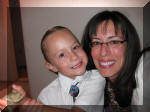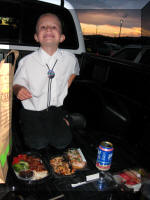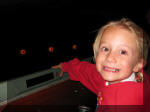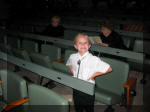 To the Santa Fe Opera apprentice program... sushi tailgate ;-)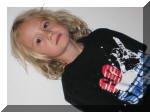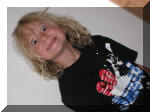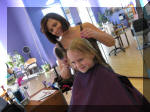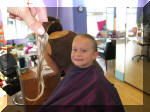 My last day with long hair... oh Mommy it's okay... it's really better this way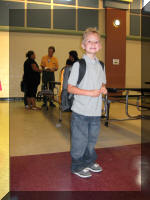 My first day of first grade!
Don't cry Mommy
Click here for the 2010 picture index
Click here for the 2009 picture index
Click here for the 2008 picture index
Click here for Ari's Birth Announcement
Click here for Ari and Steph's Home Page
Email Ari: aribenjamin at comcast dot net
(replace at with @ and dot with .)