April 2010
(Click on images to enlarge)
Things I did this month:
I lost my first tooth!!

Random Conversations: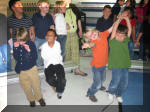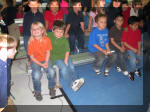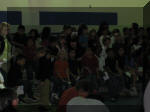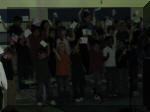 EJ Martinez Elementary School Kindergarten performance
My friends Ben, Niko, and Estevan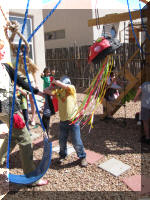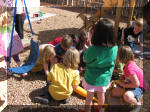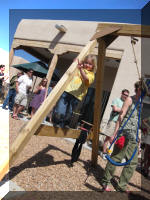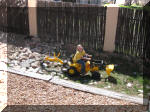 My friend, Jack's, 5th Birthday Party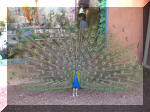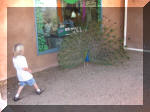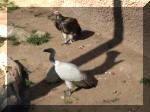 ABQ Zoo
Sneaking up on the peacock
...and yes, those are dead mice that the vultures are eating... GROSS!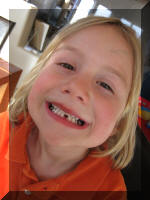 I lost my first tooth!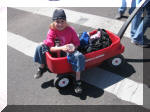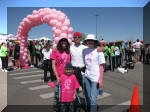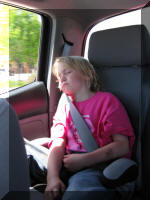 Walk for the Cure with Mommy, Shannon, and Paul
5-mile wagon ride... whew! I'm exhausted!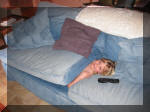 Click here for the 2010 picture index
Click here for the 2009 picture index
Click here for the 2008 picture index
Click here for Ari's Birth Announcement
Click here for Ari and Steph's Home Page
Email Ari: aribenjamin at comcast dot net
(replace at with @ and dot with .)