July 2009
(Click on images to enlarge)
Things I did this month:
"Chest" (chess) camp
Random Conversations:
Ari (while watching fireworks): Oh holy... shit!
Mommy: Ari!
Ari: It's a special night so we get to say "holy shit"
* * *
Ari (on a huge firework down the street): Ohhhhh... that one was almost out of the legal!
* * *
Ari: Tell me a story when you were a little girl
* * *
Ari (while waiting for airplane to take off): How come we're not blasting off yet?
* * *
Ari (playing a rhyming word game): Window... findow... is findow in real life?
* * *
Ari (diving off sofa): Mommy, would you like to try it?
* * *
Ari: Can we go to Old McDonalds for lunch?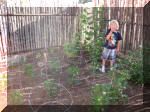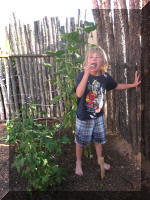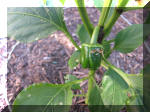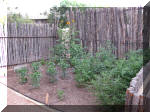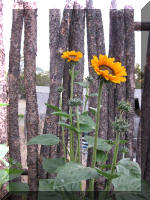 Our first garden... our first pepper... and our first sunflower!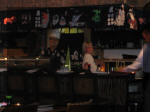 Out for sushi
My favorite sushi place
And my favorite sushi chef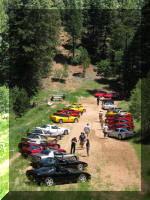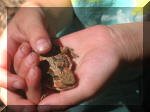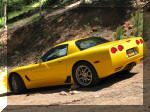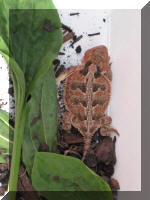 At the Corvette Show... my favorite part was the horny toad
---
To Michigan!!

On our way!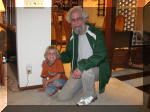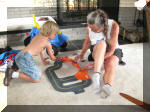 Hanging out with Grandpop and Scotty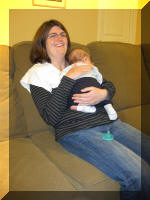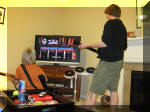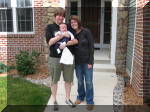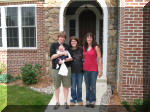 M and M and baby Ephram... cutest baby boy ever... well, after me of course!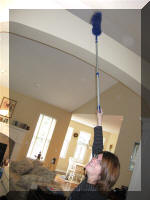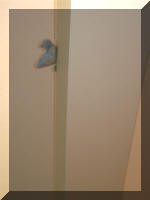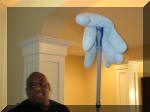 Oh boo goo! How did you get up there?!
---
And on to Traverse City!!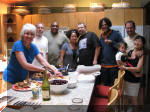 The whole gang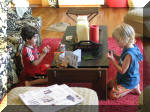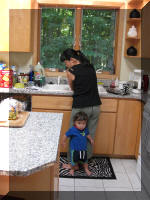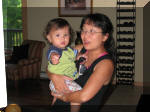 Ari and his cousins, Samuel and Saul, and Auntie Yuh Min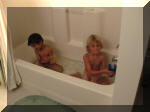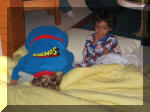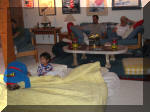 Getting ready for bed... somersaults are the perfect way to wind down after a long day!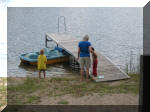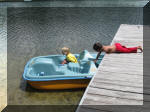 Boating... well, paddle boating anyway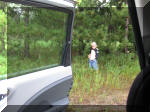 When ya gotta go... ya gotta go!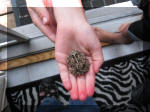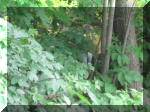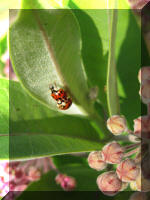 Hunting for wildlife... pornographic wildlife!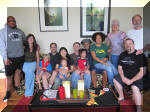 The Whole Gang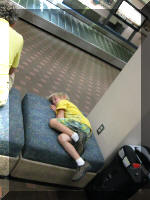 SO tired... snoozing at the airport
Click here for the 2009 picture index
Click here for the 2008 picture index
Click here for Ari's Birth Announcement
Click here for Ari and Steph's Home Page
Email Ari: aribenjamin at comcast dot net
(replace at with @ and dot with .)